Your Website Isn't Ready to Convert Visitors Into Customers
You should wait to outsource your marketing efforts if your website isn't optimized for conversion. While improvements can, of course, always be made, it's important to understand that channels like social media are only one piece of the conversion puzzle. Social media's sole purpose is to increase brand awareness and foster a community that eventually feels compelled to head to the website where a conversion can occur.
What actually happens once a user lands on the website, however, is outside of the social media page's efforts. Here's what I mean: while a user may love the content they're seeing on social media, they may ultimately refrain from making a purchase if they land on your site and encounter one or more of the following:
Products priced too high or low for the perceived value
Negative reviews
Poor or undesirable product design/quality
Poor website design (ie not compelling or hard to navigate)
Poor website copy
Complex checkout process
And more! If your site has any of the above, don't expect your marketing specialist (or email marketer, influencer manager, etc.) to make a miracle happen on their own. Fix your website first!
You're a Mess…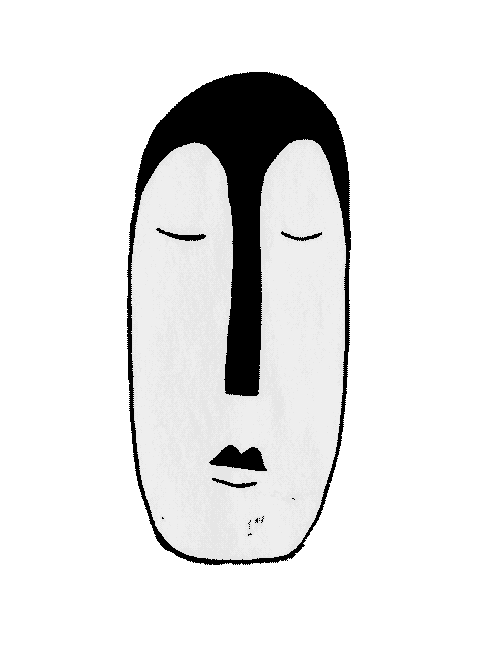 Pardon this phrasing. If your business lacks direction internally, you can only imagine the headache that will arise when you try to bring an outsider into the fray. Before hiring your CMO (Chief Marketing Officer) ensure you're happy with your product or service AND the branding accompanying it. If you're unsatisfied with your branding, you'll be unsatisfied with how it looks in content (yep, even when the content itself is beautifully designed).
Having a pre-established brand style guide that clearly communicates your branding (ie logos, fonts, colors, etc.), tone of voice, and preferences will ease the likelihood of miscommunication with an outsourced party.
Additionally, be aware of not only where your brand is now but also where you want your brand to go in the future.
I do my best work for clients when I have clearly established goals and am aware of the exact target audience they're aiming to reach. Having solid foresight is key before you outsource your marketing. Don't know your target audience or haven't addressed any branding elements. This is why I begin my 4-month package with all of this so we have it in place for now and later!
You Can't Manage the Time for Marketing
Leading my client to success is a two-way street and will require a level of responsiveness and information from your end. Ensure you have a single designated point of contact on your team that can take on things in a timely manner.
Things like approving new content for review by a set deadline, expressing upcoming launches or promos, and being available for any questions on that.
While the goal of outsourcing is to take as much off your plate as possible, regular communication with the agency should still be expected.
I hope this blog post was helpful in discovering a few reasons why you may not be ready to outsource your marketing yet. If this sounds like you, but you're still wanting guidance on how to improve your marketing strategy, follow me on all my socials for tips from the CEO of our boutique marketing agency. If this doesn't sound like you AND you are starting a business soon, check out my 4-Month all-inclusive research + branding + logo + website + SEO + marketing + recruitment to launch your business into the ozone for success.

XOXO,

Jacquelyn Tolksdorf
CEO